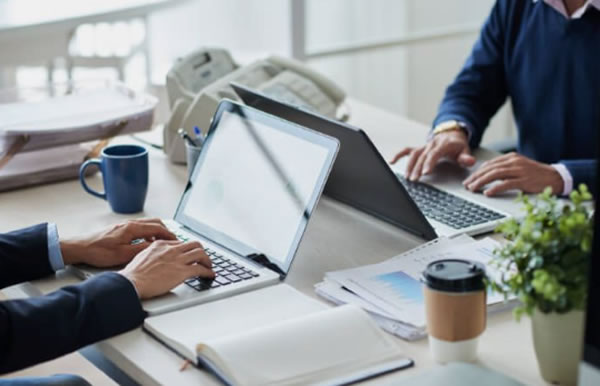 Home Loans
Looking to buy your first home? Have already ventured into the property market but want to upgrade? Want to refinance to a better Fixed or Variable rate?
Asset Finance
Found your dream car? Found that piece of equipment that's going to completely transform your business? We have access to a wide range of lenders…
Commercial Loans
Whether you're looking at refinancing your existing lending or looking to buy a shop or a factory for your business, we can assist you with your…
Bridging Loans
Found your dream home but haven't put your current home on the market yet? We can help you with organizing a Bridging Loan. Bridging Finance is secured by both your existing Owner-Occupied property and the new property you are purchasing. Bridging loans are short-term loans, normally ranging between 6 and 12 months in duration. This allows you time to sell your current home.
About True Blu Finance
The founder of True Blu Finance, Steven Scott, is a friendly, customer-focused Broker. He takes a genuine interest in getting to know all of his clients and forming strong partnerships and forming strong partnerships with them.
Trying to organize finance can be a confusing and daunting task. Steven has over 25 years' experience in a wide variety of lending (Retail Loans, Home Loans, Asset Finance, Business Lending and Corporate Lending) to make that process less stressful for you. Steven works closely with his clients to find the best loan to suit their needs.